BC 3000 offers offices for rent in the heart of the city's financial neighborhood Obarrio, on the 14th floor of Sortis Tower.
Our offices are furnished to the customer's requirements and are ready for delivery. Different sizes available with rent from $650 USD. Expenses for electricity, air conditioning, cleaning and maintenance fees are included.
STANDARD
For one or two persons, without windows, between 9 and 12 m².
Meant for those that wish to approach Panamá with a small investment.
EXECUTIVE
Between 14 and 18 m², with window and city view. Can host up to 5 persons.
Meant for companies that need their own team in Panamá.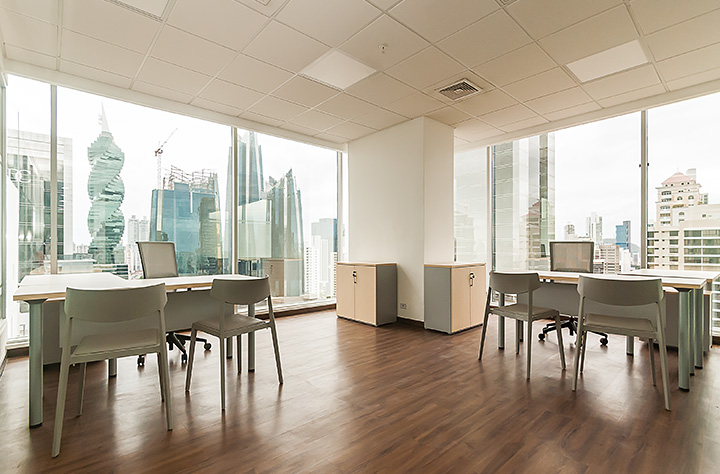 SUPERIOR
Up to 30 m², with double exposure and spectacular city view. Can host up to 6 persons.
Ideal for high standing companies.
PHONE
Landline on company's name included in the contract.
Consumption expenses charged separately.

EXPENSES INCLUDED
Light, electricity, air conditioning, cleaning and maintenance fees included in the standard contract.
BREAK ROOM
Break room with table, refrigerator and microwave.
Free water and coffee.
RECEPTION AND CONCIERGE
Reception included in the standard contract.
Wi-Fi AND FORFAIT SERVICES
Free unlimited Wi-Fi access, mail reception, copy service and telephone operator.
CONFERENCE ROOM
Conference room with big screen available for all users.
INTERNAL PARKING
On request internal parkings are available for rent.

ACCESS WITH SECURITY 24/7
The building is accessible and guarded 24/7.
Sortis Tower
Located in the financial heart of the city, Business Tower Sortis is a luxury building with a modern and high standing architectural design.
It hosts luxury accommodations, several restaurants, events rooms, the biggest casino in Panamá, SPA, gym, swimming pool and mall.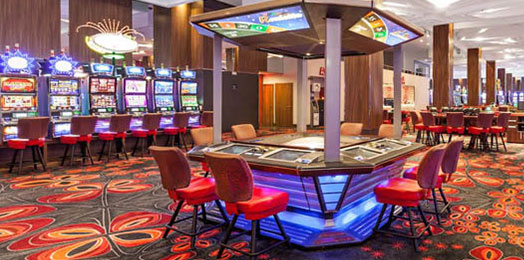 CASINO
The biggest casino in Panamá with slot machines and tables with blackjack, roulette, craps and poker.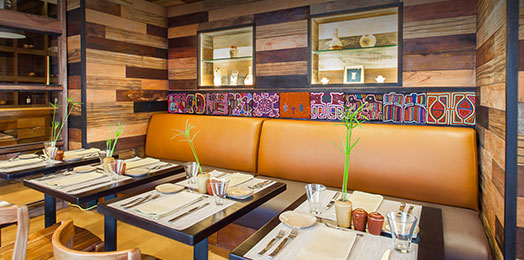 RESTAURANTS AND BAR
Several bars and restaurants to satisfy every taste.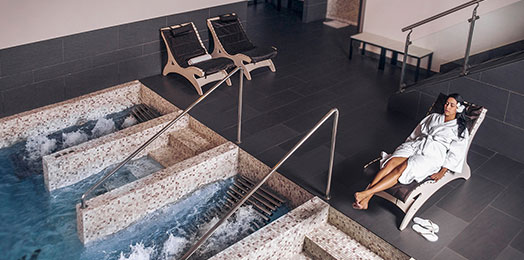 SPA AND GYM
Gym and SPA for your well-being.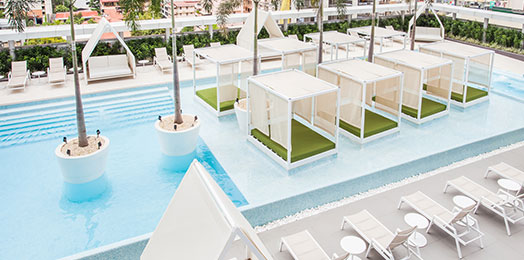 SWIMMING POOL
Swimming pool with view on the city, restaurant and bar service.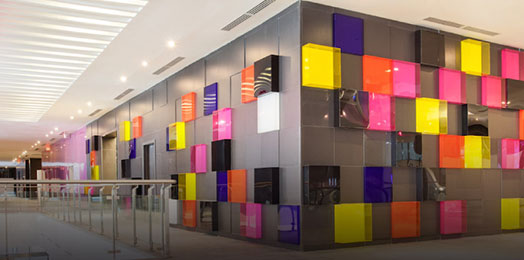 MALL
Shopping in the best national and international stores.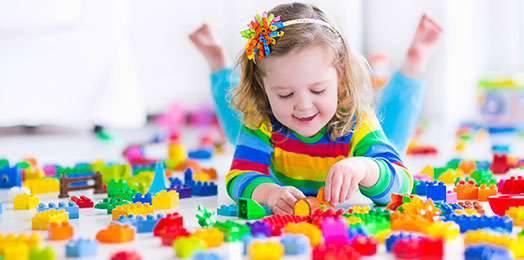 BABY AREA
Recreational area for the children.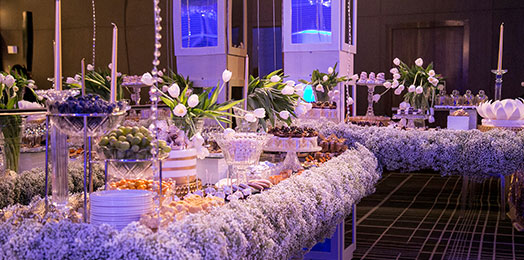 EVENT ROOM
Room for events, parties and ceremonies.
HOTEL
Rooms, suites, lofts and apartments up to 192 m2
Looking for an office in Panamá?
We have the solution!
Discover the offer of BC 3000 and choose your office.