CORPORATE
BC 3000 is a company with a solid experience in real estate, specialized in property administration.
BC 3000 offers luxury offices ready to use at surprisingly affordable prices and assists you with everything you need from the start to the end of your path acting as a bridge between Europe and America.
MISSION
BC 3000 intends to facilitate your arrival in Panamá in assisting you in every needs or problems that arises when moving in a new and unknown country. Having such a service, when we arrived in 2013 would have helped us saving time, complications and money. You don't need to worry!
Small or big companies, a start-up, professional or trustee will not have to deal with furnishing, supply contracts, bureaucratic issues or else in order to start a new activity in Panamá. Our staff will take care of everything allowing the client to start its business right away.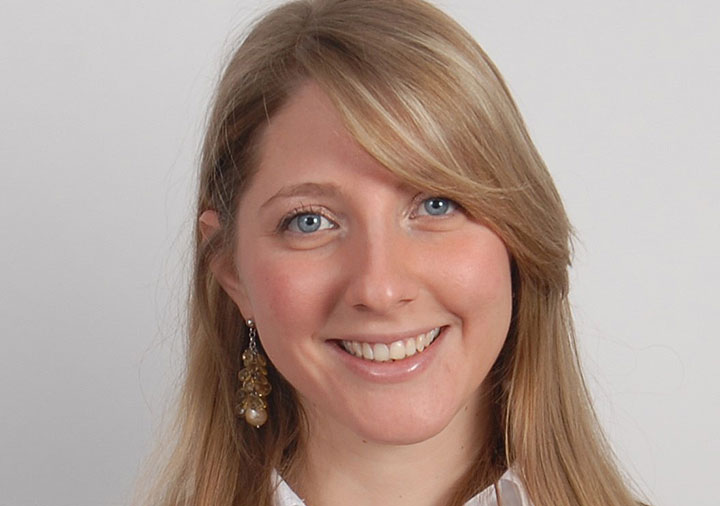 Fabia Parola
Director in Switzerland
Jacqueline Vale
Director in Panamá